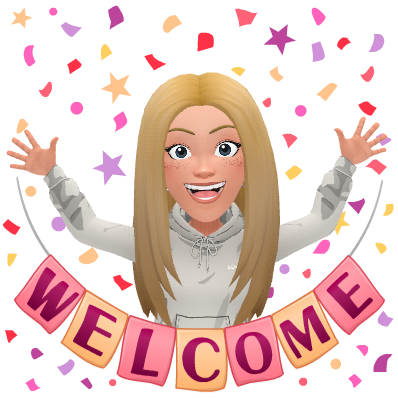 My name is Claire! And this is a blog about everything – yes literally every single thing – in the whole entire world! From Minecraft to giraffes to tacos! Anyways here's a little bit about me:
I love all kinds of animals (only if insects don't count)!
I am from Alberta, Canada, but I travel the world with my family (my mom, dad and big sis, you can check out her blog here. And she's awesome, because – this is only one reason – she helped me make this blog and edit my writing.).
And I love to cook and bake! Some of my favourite things to make are pancakes, cookies, sushi, and bread. Speaking of food my favourite food is chocolate!
Some of my hobbies are drawing, listening to music, cooking and baking, playing Minecraft, knitting, and rollerblading!